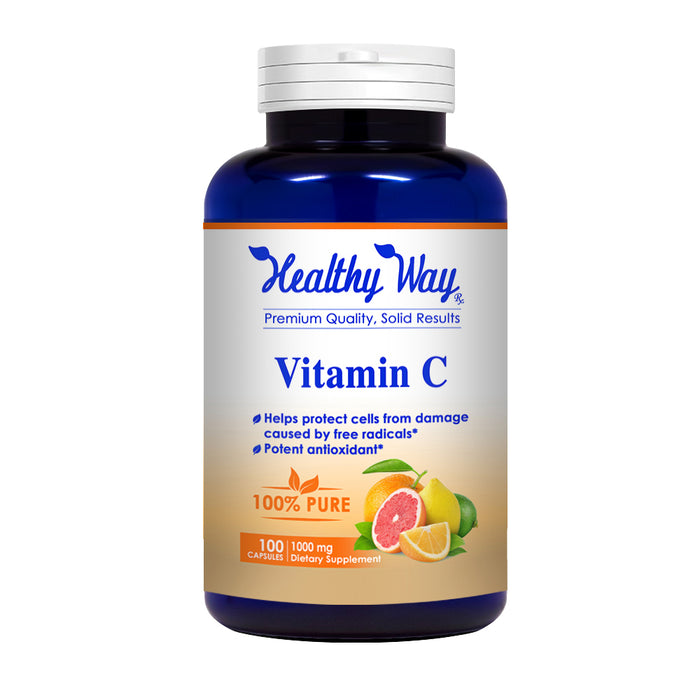 Description
BENEFIT FROM ADDING VITAMIN C
Supplements are good for healthy living. As a supplement, vitamin C helps in the optimal growth and development of the body, and also in the repair of worn-out body tissues. Vitamin C is also useful for immune functions for people of all ages.
WE UPHOLD ETHICAL STANDARDS AND INNOVATION
At Healthy Way Rx, we uphold high ethical standard in all our products; and we try to ensure that our production processes are environmental friendly, transparent and ethically sound.